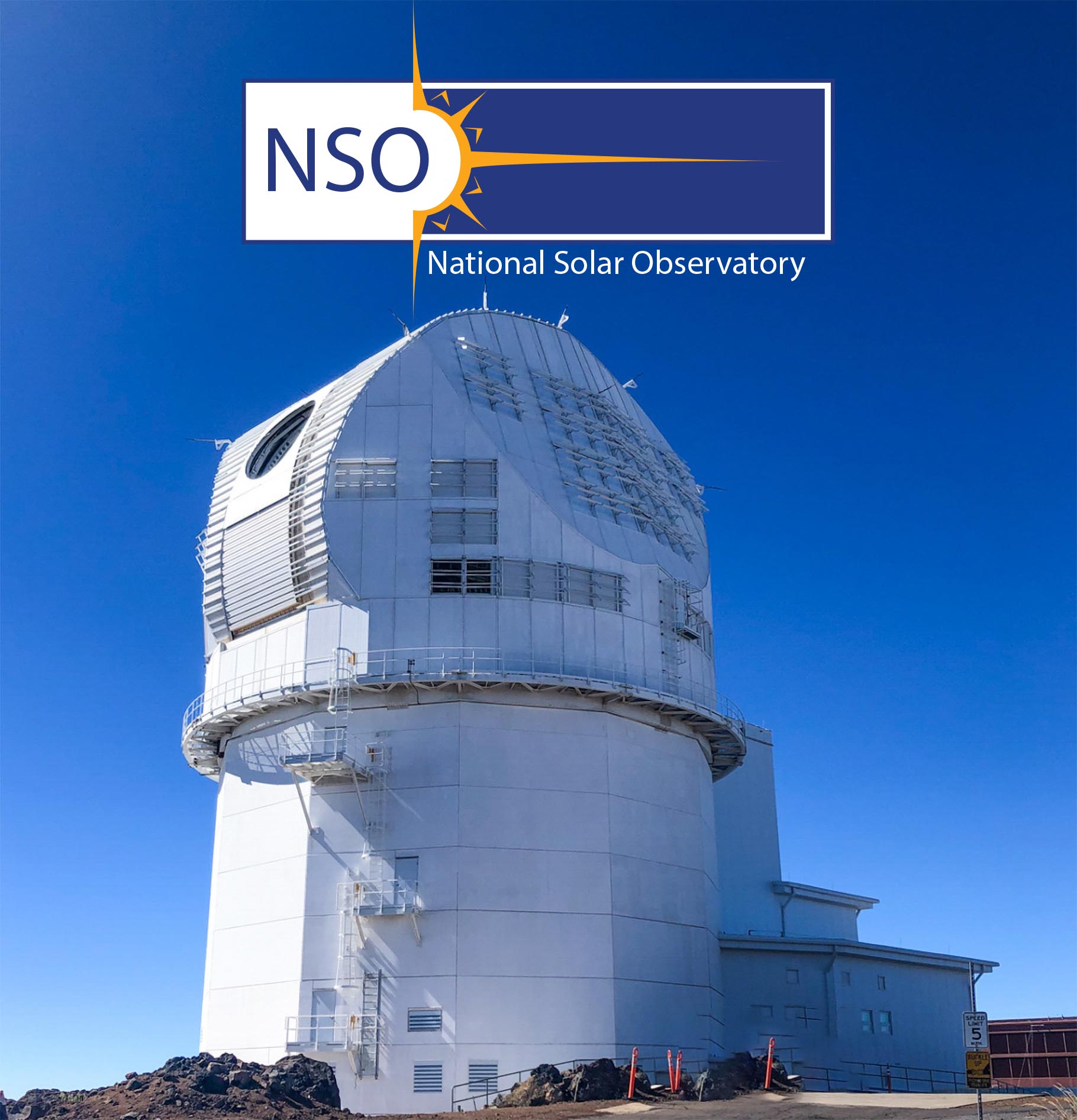 The Association of Universities for Research in Astronomy (AURA) seeks a new Director for the National Solar Observatory (NSO).
NSO provides forefront observational facilities for the solar research community. NSO has a professional staff of approximately 130 people, which includes scientists, engineers, technicians, outreach specialists, administrative personnel, and other support staff.
NSO brings together visionary solar physics, innovative engineering, outstanding operations, and public outreach to generate and disseminate world-class solar science.
AURA is committed to developing and maintaining a dynamic, diverse, inclusive, safe, and accessible NSO workplace which values collaboration, enables service, and encourages innovation as well as scientific and technical excellence. The new Director should support these goals, and demonstrate the ability and commitment to create a collaborative organizational culture that enables successful project outcomes.