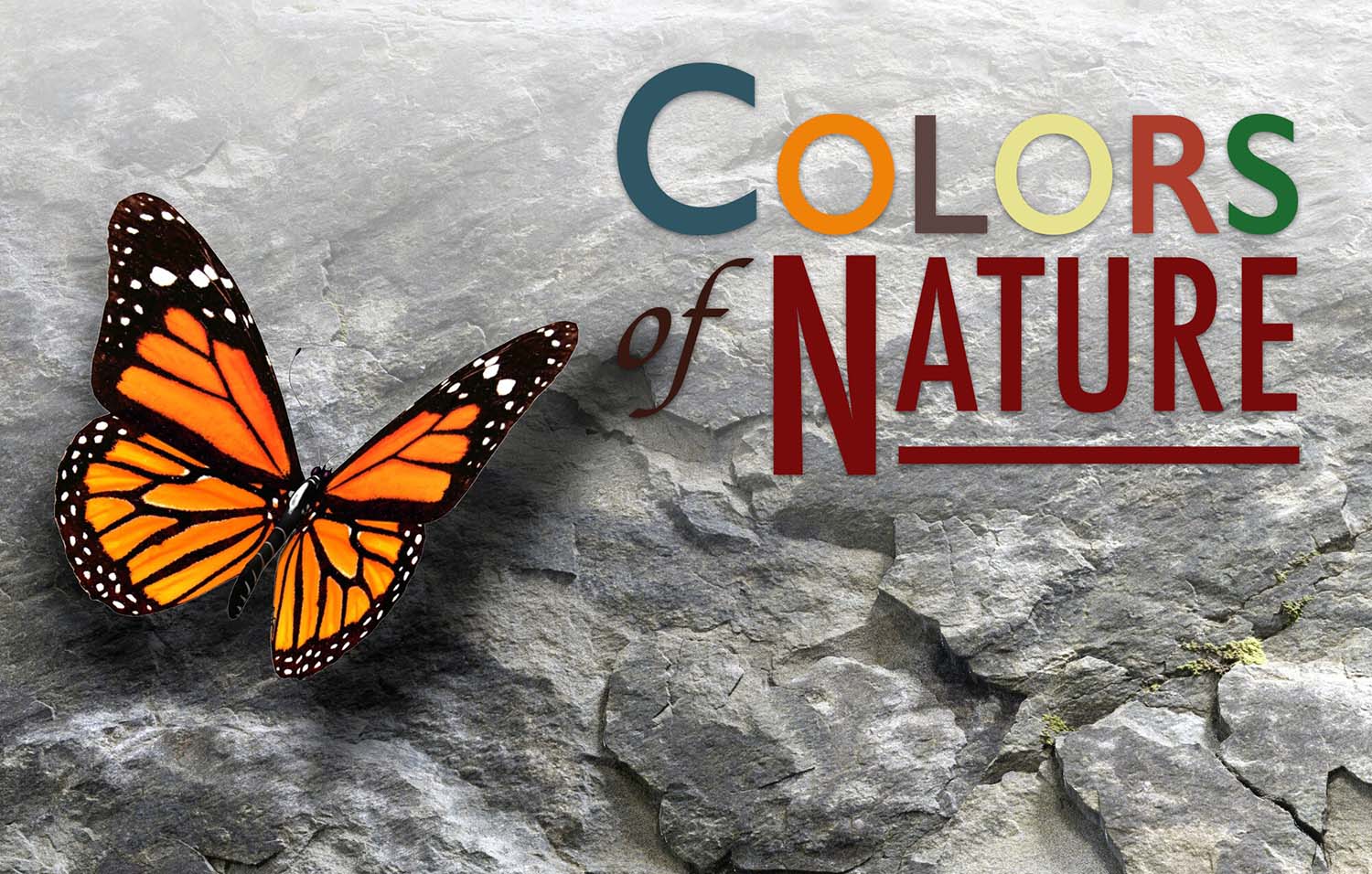 Artists and scientists often share a common goal, making the invisible visible. Yet artistically talented students, especially girls, often shy away from scientific careers. Colors of Nature developed out of a partnership with the University of Alaska Fairbanks (funded by NSF) and blends the art, biology and physics of color into summer academies designed to inspire students interested in art to enter careers in science.
Colors of Nature offers summer academies for middle-school-age girls on the Tohono O'odham Nation and explores the science of colors through the lens of art. An additional academy is open to middle schoolers throughout Tucson and hosted by the Arizona-Sonora Desert Museum.
Participants sketch, create animations, make costumes, observe birds and insects, explore ultraviolet light, play with pigments, and use scientific tools such as microscopes to explore color deeply. They learn foundational approaches in art and science, as well as how color is produced in objects such as feathers and butterfly wings. The academy concludes with public exhibits of student projects.
Links
Check for upcoming educational events here.