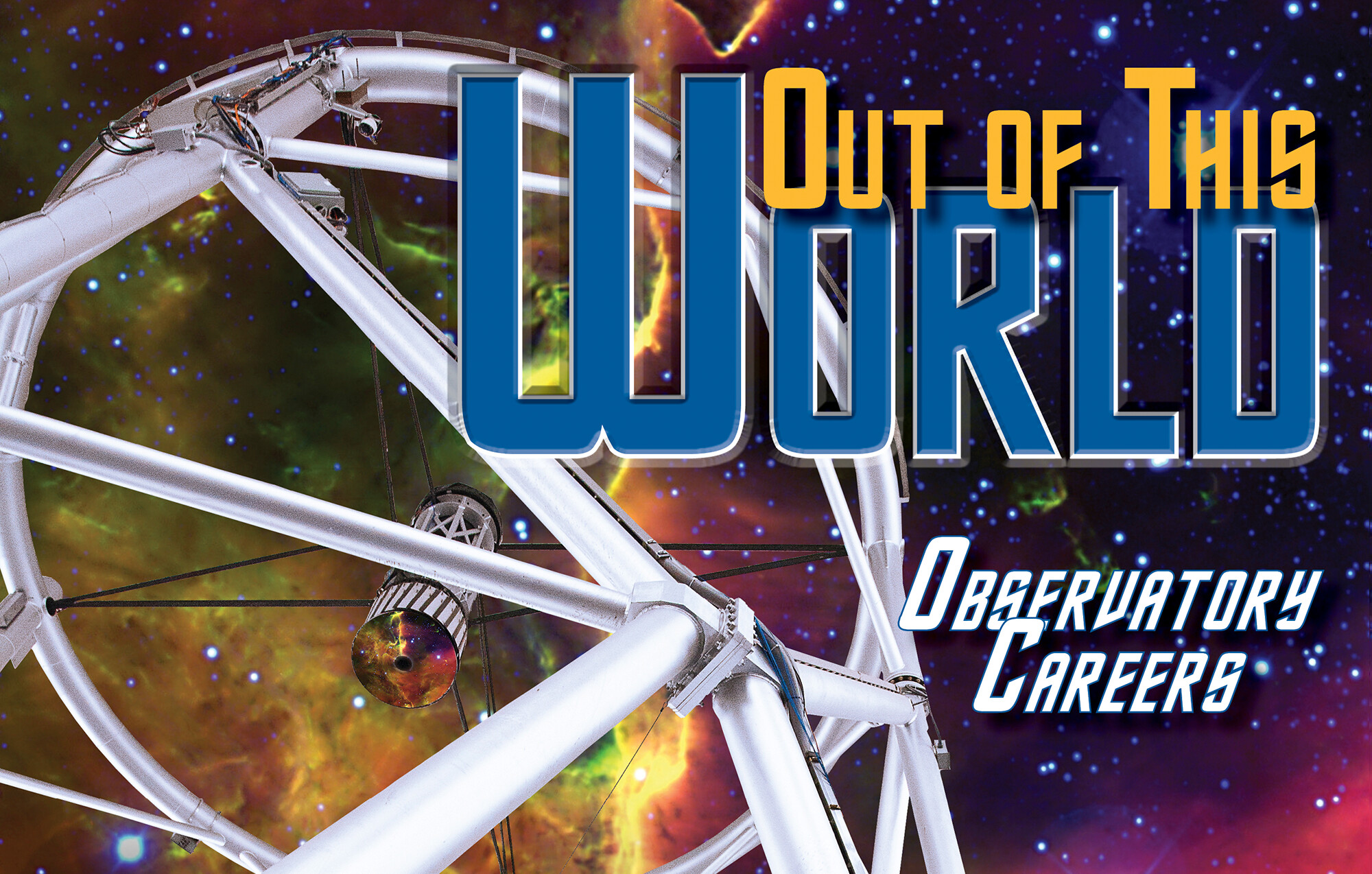 Promoting observatory STEM career opportunities, diversity, and inclusion at NOIRLab facilities is a core element of NOIRLab's educational programming. A primary focus of this effort is in NOIRLab's local host communities in Chile, Tucson, and Hawai'i and is integrated into existing local outreach programming with supporting publications and videos.
In addition to local host community career awareness, internships provide opportunities for young STEM career professionals at national and international levels (especially in science, engineering and communications).
Links
Check for upcoming educational events here.