Unitized Pallet Structures (UPS) unfold. These two pallets (one forward and the other aft) hold the folded sunshield layers. The forward UPS went first. To prepare for the deployment, the spacecraft was maneuvered to provide warmer temperatures on the forward UPS and various heaters were activated to warm key deployment components. Key release devices were activated, and various electronics and software were configured. NASA announced successful deployment of the forward pallet at 1:51 eastern time today.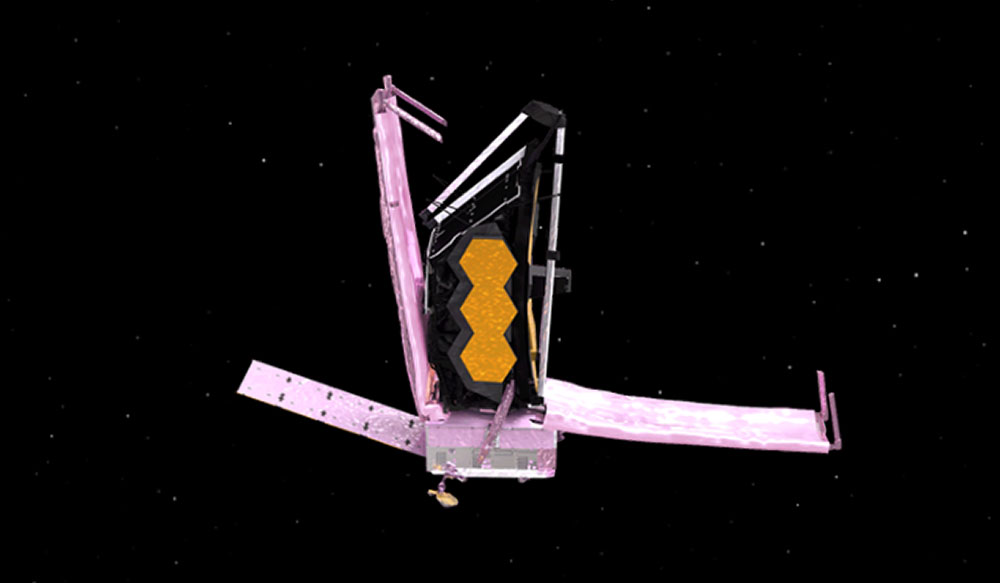 After the forward pallet was deployed, the attention turned to the aft pallet. As for the forward pallet, commands were sent to activate various heaters and key release devices. NASA announced successful deployment of the aft pallet at 8:30 eastern time today.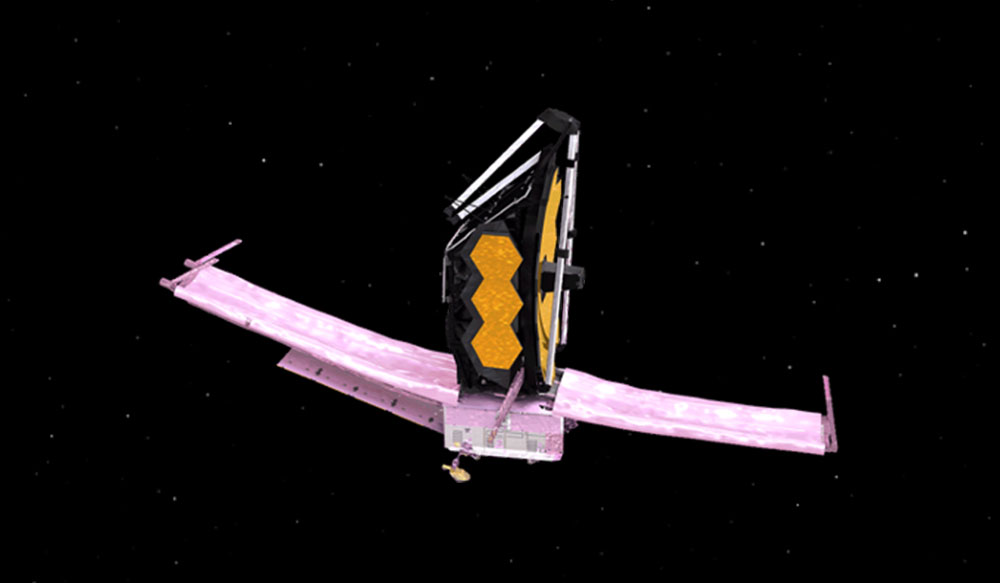 What's next: the next important milestone is deployment of the "Deployable Tower Assembly" (DTA) deployment. Effectively, the movement separates the telescope and instruments upward from the sunshield pallets to allow room for the sunshield membranes to unfold, and to provide better thermal isolation for the telescope (i.e., keep it away from the warmer sunshield). After the DTA is lifted, then the process of fully deploying the sunshield can begin.