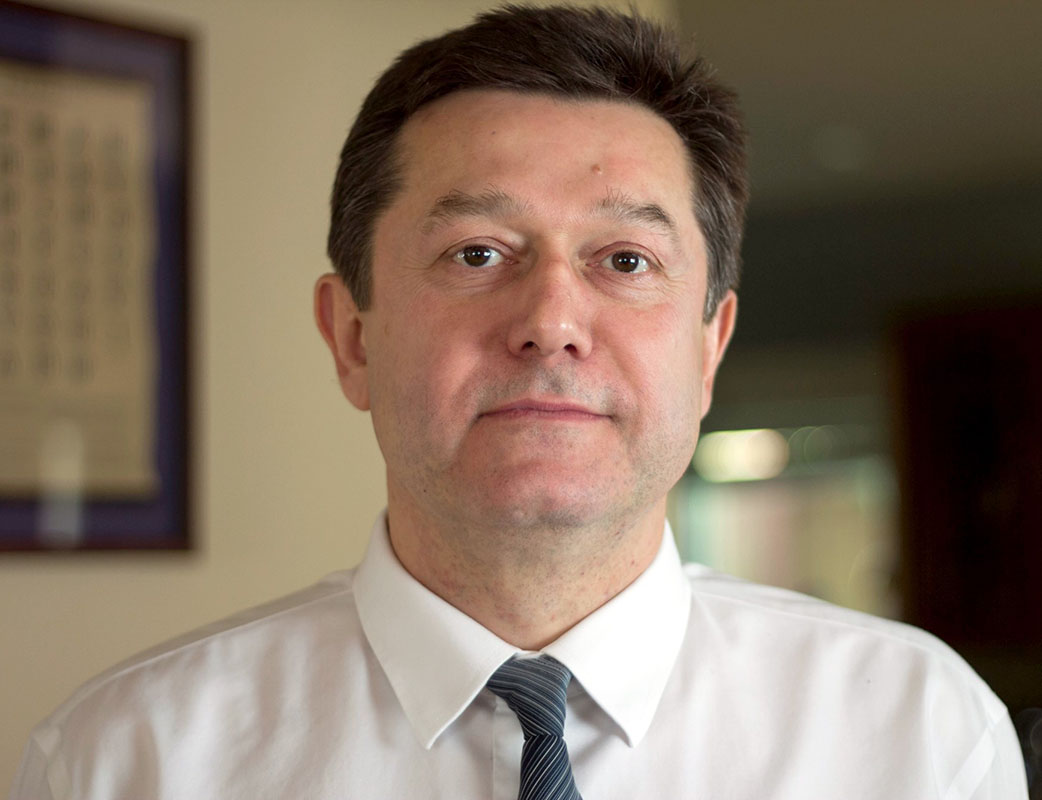 Dr. Željko Ivezić
AURA is pleased to announce the appointment of Dr. Željko Ivezić as the next Director of the Vera C. Rubin Observatory Construction Project upon the departure of Steve Kahn from the Project on January 3, 2022. 
"Željko's knowledge of the Rubin Observatory system and his commitment to the Project are extraordinary, and I am confident that he will lead the Rubin Construction Project to a successful completion," said Steve Kahn.
Ivezić previously served as Deputy Director of the Rubin Construction Project, in addition to his role as Project Scientist, and has been associated with the Project since its inception in the early 2000s. In his role as Deputy Director, he assisted Project Manager Victor Krabbendam and Director Steve Kahn in the overall management and direction of the program. He took special responsibility for data management, education and public outreach, communications, and interactions with the external scientific community.
"We are delighted that Željko, with his scientific vison, and his extensive experience with Rubin, and its amazing team, will be taking over as Director for this critical integration and commissioning phase of the Construction Project," commented Matt Mountain, AURA President.
As Project Scientist, Ivezić's primary responsibility was to ensure that the design and construction of the Rubin Observatory's system for implementing the Legacy Survey of Space and Time (LSST) will be optimized for its scientific mission. In this capacity, he chaired the Project Science Team, and played a major role in both internal and external reviews of the project. Ivezić also brings a wealth of expertise and experience in survey astronomy in a variety of fields ranging from solar system science to studies of the structure of the Milky Way and cosmology.
Ivezić commented, "On behalf of the entire Rubin team, thank you Steve for your inspiring leadership, and decades of dedication to Rubin Observatory and LSST. I am excited to lead our talented team in delivering Rubin Observatory on schedule and on budget, and helping Rubin achieve its full science potential."
Please join AURA in congratulating Željko Ivezić on his new role.