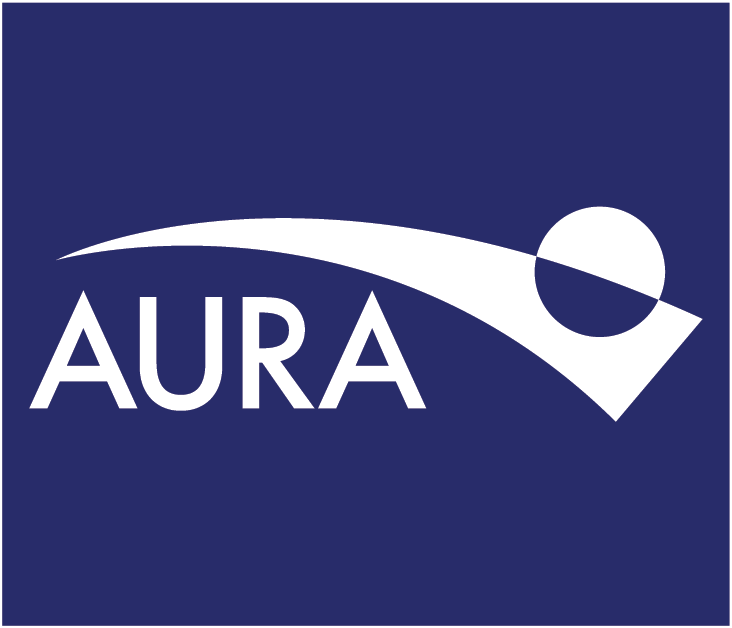 News by Council/Committee
news
Return to News List
AURA Establishes Schommer Educational Fund
---
January 21, 2002
On December 19, friends and colleagues from around the world commemorated the life and contributions of Bob Schommer who died this month.
Bob Schommer, Director of the U.S. Gemini Science Center
, was known for his dedication to science and his energetic support for Gemini and CTIO users. This site includes statements and testimonials to Bobís contributions to astronomy. In addition, AURA has established the
Schommer Children's Fund
to assist the Schommer family in meeting the future educational expenses of the children - Robert, Andrea, and Paulina. Friends and colleagues are invited to contribute to this fund. +
Contribution Information
+
Statements and testimonials to Bob's contributions to Astronomy.