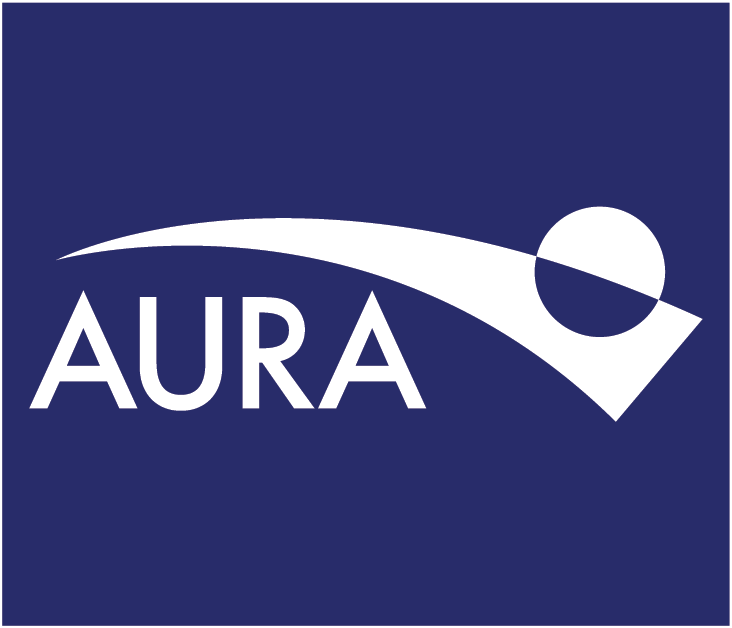 News by Council/Committee
news
Return to News List
AURA Observatories Government Shutdown Status Update
---

October 9, 2013


All of AURA's Centers are directly impacted by the US Government shutdown. AURA took responsible actions in the days leading up to the shutdown to ensure continued operations in the short term. If the government shutdown continues into a longer-term situation, AURA is developing options to permit our facilities to continue operations.

NOAO: Operational through at least 18 October
Gemini: Operational through at least 31 October
STScI/Hubble: Operational through at least 31 October
NSO: Operational through 31 October
ATST: Construction through 31 October
LSST: Continued preparations for a Final Design Review October 21

AURA is seeking relief from some drawdown constraints. This site will be updated as additional information becomes available.